Is your business still printing A0 Posters for your event, exhibitions, events or in your office space? Stop! You no longer need to do this is if you use ePosters. Yes, ePosters are the new revolutionary way to easily manage, display and more importantly interact with posters by using the latest modern digital signage technology.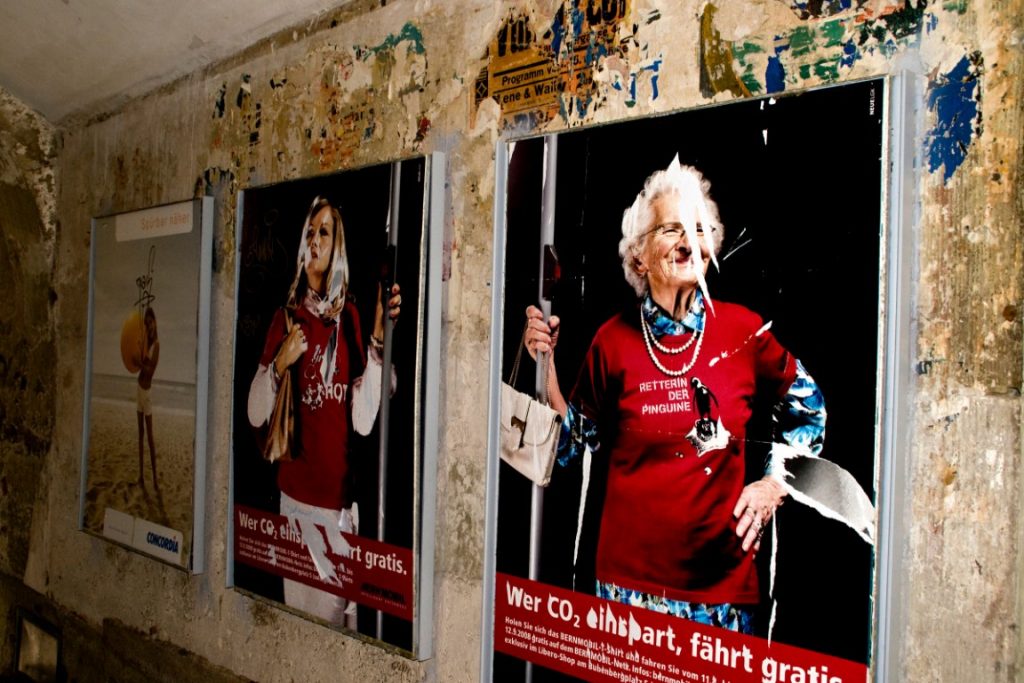 There are many benefits of using ePosters versus your traditional printed posters and some of these are:
ePosters can be updated and distributed in real time meaning you no longer have to go through the waiting process of having it printed and organising someone to stick it to a wall. Since our ePoster solution is cloud-based you can push the content remotely via the Internet and the beauty is if you no longer have Internet access the system will still work. You can also make last minute changes and the ePoster stand will display these automatically when our software detects a change
with ePosters you avoid damaging the property, wall or the area by no longer using sticky tape, glue, blu tack. We've seen it too many times that after the poster is removed, there is always a mark on the wall
One screen (area) can display multiple posters by being able to navigate through a directory list. With the printed poster, you can only display one
sustainability and environmentally friendly – ePosters are more sustainable and not only do you save on paper and printing but you're avoiding the economic and environmental costs of printing conventional posters
long-term cost savings – you can reuse the ePosters stands or even hire them at an affordable price and your business will end up saving hundreds of dollars
enhance the interaction and engagement – who doesn't love to be able to interact with dynamic content. With ePoster, the possibilities are endless as you can add different types of digital content. For example, you can display a poster directory, the user then selects which poster to display by using their finger. With our solution, you can then zoom into the poster and display specific areas and in addition, you can then add other features such as the ability to rate a specific poster, display video and so much more
the wow factor – ePosters are more attractive and engaging. By using the latest commercial LED touchscreens the content will be vivid and bright to capture everyone's attention. In addition, by using the touch feature on the ePosters, the user experience if further enhanced. You will be able to give the user the option to search for a particular poster and even provide feedback
ePosters is an obvious choice to make the switch today and contact us to see how we can help.